Yoga Therapy led by Nikki Jackson from Yoga Focus
"From Dis-ease to Ease with Yoga Therapy"
WHAT IS YOGA THERAPY
Yoga therapy helps us to explore the underlying root causes of the imbalances in our health. It promotes compassion and kindness towards the Self and encourages us to understand and tune into the inner natural resources we already have to help us move from dis-ease to a state of ease. Using the traditional Ayurvedic approach which promotes connections with Nature and the laws of the life cycle, yoga therapy helps us to return back to our natural state of health and wellbeing, through a variety of practises such as postural alignment (asana), breathwork (pranayama), meditations, and deep relaxations.
Yoga therapy differs from yoga classes which are educational, where the teacher tends to provide a one cure fits all approach to maintain health and wellbeing. Yoga therapy is therapeutic and person centred, where the therapist will support and help a person whilst they unravel the reasons behind their specific health condition. Assessments are important so that the practises chosen are specifically suitable for the client and the condition they are suffering from.
The International Association of Yoga Therapists say:
'The therapist's job is less about teaching yoga techniques and more about helping clients to overcome their challenges and gain independence. When a person comes to a yoga class, they are seeking to learn yoga practises and techniques to help them remain healthy and to develop self-realisation. When a person seeks yoga therapy, they are seeking help for a specific health condition that is affecting their day to day life. (IAYT)

Yoga Therapy enables a person to become more independent, more resilient and more responsible of their own health journey leading to a calmer, happier and more accepting way of life into the future.
Nikki Jackson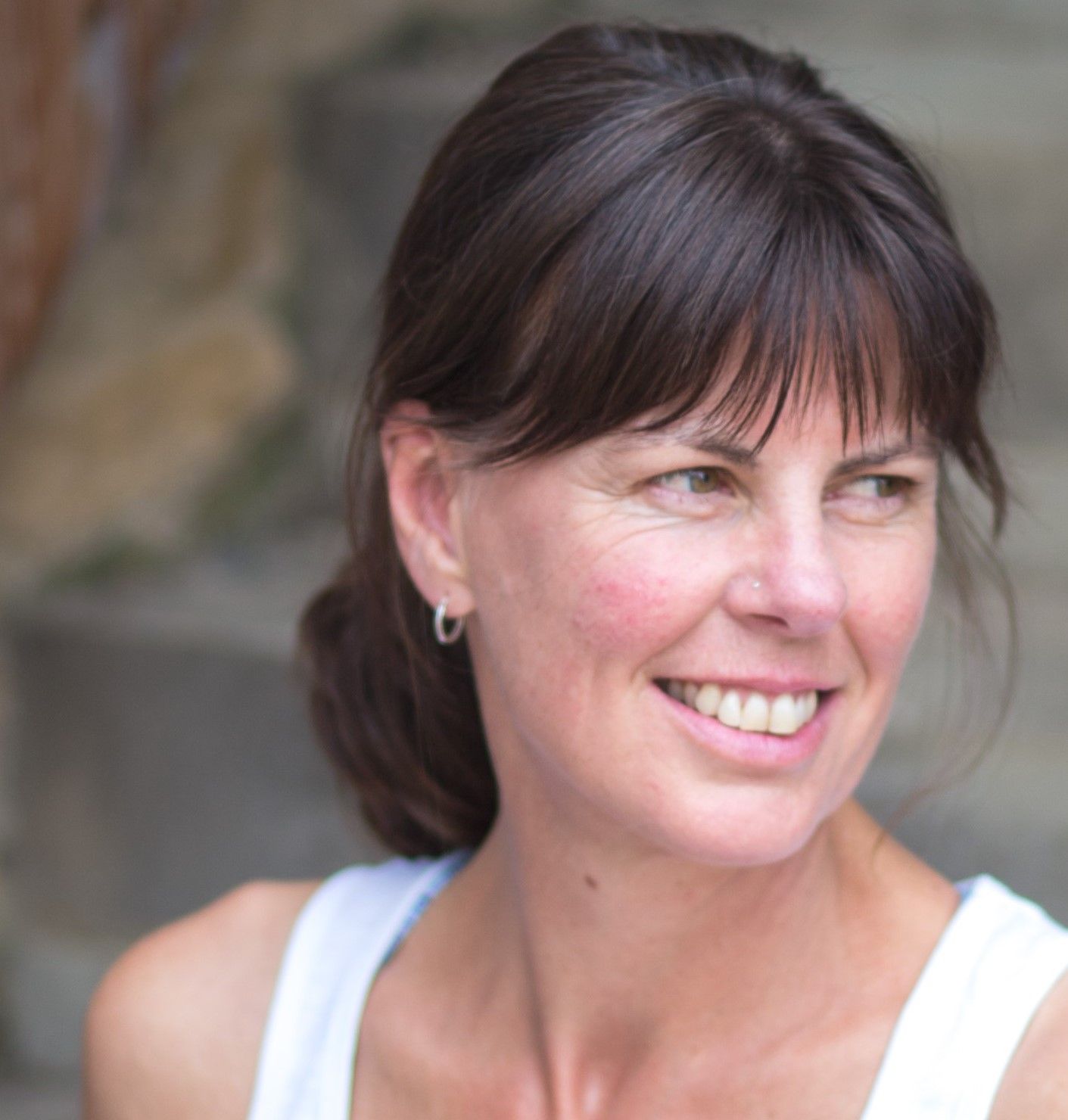 I have been teaching yoga and yoga therapy practises for 30 years, both in the NHS and private sector. Yoga therapy is my passion and I have personally benefited hugely from the healing, uplifting approaches especially from Tibetan Healing Dorje yoga which is an ancient practise I have learnt from Dharamsala, the home of the Dalai Lama.

I currently run Yoga Therapy teacher training post graduate courses for The British Wheel of Yoga, teaching Yoga teachers how to guide their clients with suitable practises appropriate for specific health conditions. I have worked as an NHS Occupational Therapist enhancing people's independence skills whilst suffering from a chronic health condition and also as a yoga therapist helping to ease the physical and mental stress and traumas that have led to ill health. Yoga therapy practises promote the concept that we have inner resources or 'tools' to rehabilitate ourselves with the help of the therapist who, with skills and knowledge, is the guide on this journey.
I have led presentations on Yoga Therapy and Mindful Movements, which includes on behalf of The British Lifestyle Medicine Society annual conference for GP's.
I continue to teach on line yoga therapy groups as well as community groups at a large GP practise for people with chronic health conditions, particularly cancer. I run workshops on specific areas such as 'Back Pain management', 'Healing Breathing', 'Restoring Energy', and 'Befriending Pain'. I teach private one to one yoga therapy sessions on-line in the comfort of the home.
I am very much looking forward to sharing an example of a chair based yoga therapy practises with you that can be adapted to standing if you prefer.