Yoga led by Fizz Yasin from Happy Heart Flow
Whether you are a long time cancer survivor or currently in treatment, a yoga session with Fizz will focus on making you feel more grounded and comfortable to support you find love for your changing or changed body, through the use of postures that safely stretch, strengthen, and relax the body.​
You need to be reasonably mobile and move independently and have any surgical incisons healed. Please seek support from your consultant for guidance before you begin.

Fizz Yasin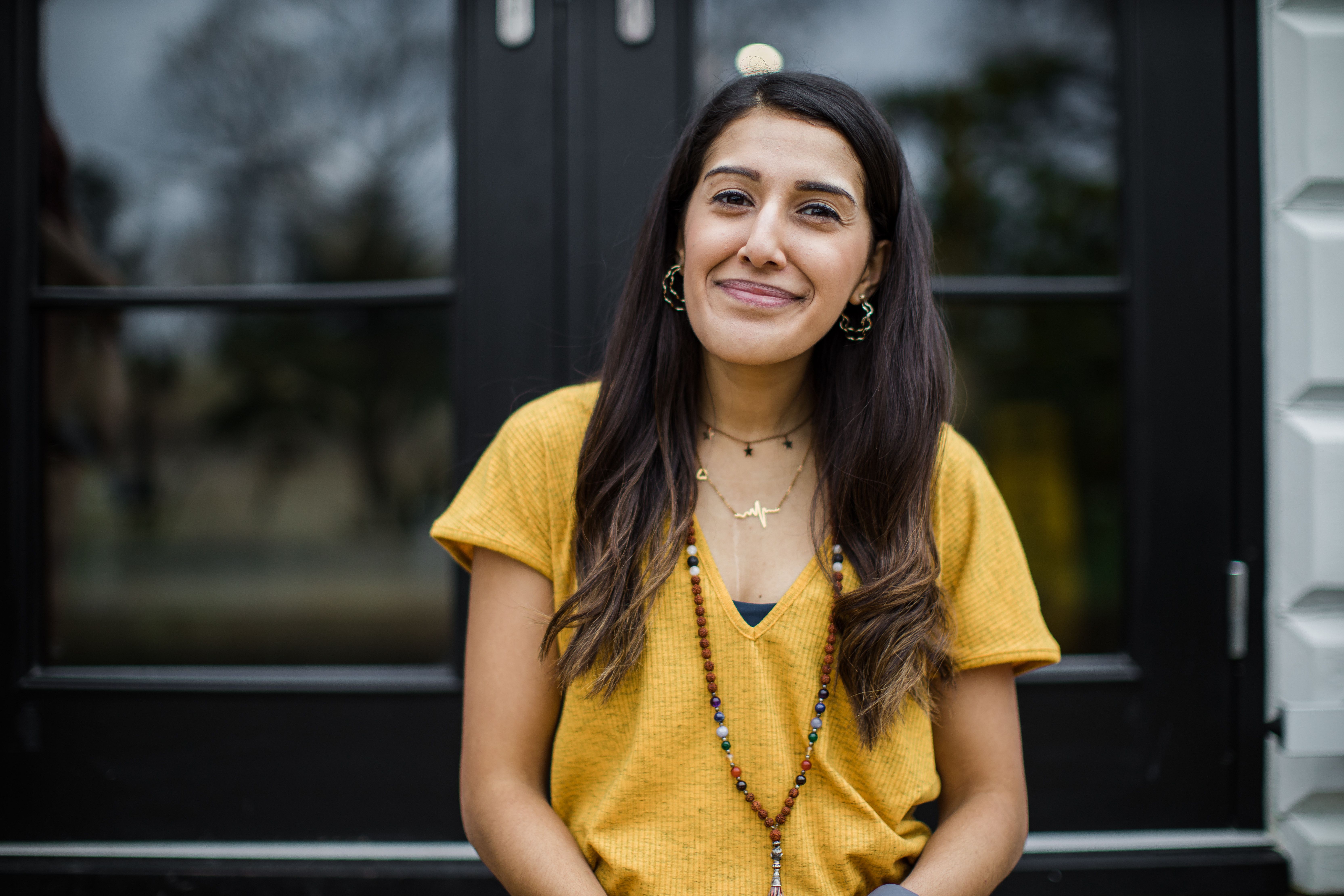 At just a few months old Fizz was diagnosed with a complex Congenital Heart Disease. This diagnosis meant she spent much of her younger years in & out of hospital to manage her condition, even undergoing numerous open heart surgeries to keep her alive. But has she let this hold her back? Absolutely not! In fact, quite the opposite; Fizz is absolutely bursting with life, love & passion.
At just 26 she is a fully qualified yoga teacher & Registered Associate Nutritionist with AFN Nutrition UK. Not only does she teach at one of the top yoga studios in London and across Berkshire, but she also specialises in Yoga for Cancer, Yoga for Sleep, Yoga for Cardiac & Rehabilitation, Ayurveda Yoga, & Yoga for Kids. She uses her experience & passion to share what she loves with as many people as possible from many different walks of life, showcasing that yoga is for everyone and that we can all find our fizz, if we just look a little closer to our heart.
If you want to find out more about Fizz you can check out her Instagram account @happyheartflow or on her website