Spiritual Healing led by Michele Eve from Eve Energy Healing
Michele Eve is a Spiritual Healer based in Bristol UK. Michele's own healing journey began in earnest when she was diagnosed with breast cancer in 2000. Alongside conventional medicine, she sought to empower and heal herself using complementary therapies, and in particular Spiritual Healing. Since then she has gained a wide experience of working with people with their physical, emotional and spiritual challenges in a supportive and expansive way.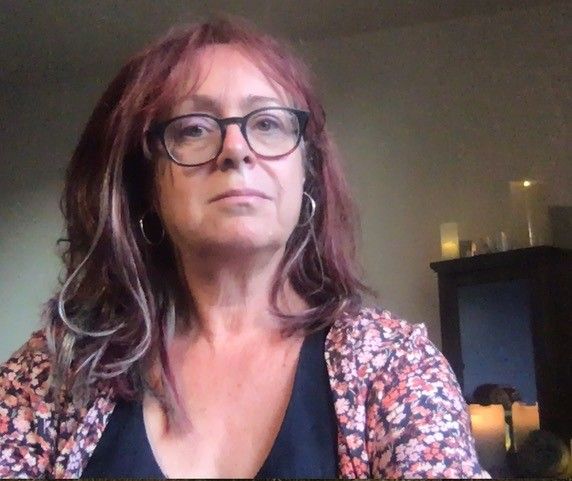 Training and Experience
In 2009 Michele gained her qualification with the Healing Trust (NFSH). After which she worked as Healer and Therapy Lead at Penny Brohn UK, a charity for people affected by cancer. As well as running retreats and educational courses, she offers 1:1s, group work and healing circles. Due to the nature of her work, she has supported many people as they have approached death. She is now developing her own practice and looking for new partnerships to enhance and deepen her work further.

For many years she has organised the regular New Moon Healings in Glastonbury, and in 2013 she travelled with the Healing Hands organisation to Sarajevo offering healing to those affected by war and genocide. She has trained in reiki, shamanic healing practices, methods centred on wellbeing in Nature and Goddess spirituality.

Michele mentors a number of Healing Trust students, and she is training to be a Tutor. She devised a Study Unit on Healing for the National Centre for Integrative Medicine.