Move Dance Feel
Move Dance Feel is a creative project for women living with and beyond cancer, designed to offer holistic support and enhance wellbeing. Through dance, the project helps women to reconnect with the body, build confidence and feel part of a caring community both during and after cancer treatment. They also welcome women who are supporting someone with cancer.
This is an information video to help demonstrate the benefits of dance rather than an actual class to attend. We think you will agree that this is very moving and really highlights the impact it is having on the participants.
'It makes me feel the absolute joy of being alive!' - Participant
Delivered in partnership with Penny Brohn UK, Maggie's Barts and Paul's Cancer Support Centre, Move Dance Feel offers both weekly dance sessions and weekend residential courses in London and Bristol. However in March 2020, when Covid-19 forced our partner Centres to close, we moved delivery online which has enabled us to dance with women from all over the UK via Zoom.
'I love these online sessions, they are the highlight of my week! They lift my mood so much.' - Participant
To take part in Move Dance Feel Online this Autumn please visit www.movedancefeel.com/take-part for more information, or connect with us via instagram, twitter, facebook @movedancefeel. Sessions are free of charge and are available from 28th September onwards.
Emily Jenkins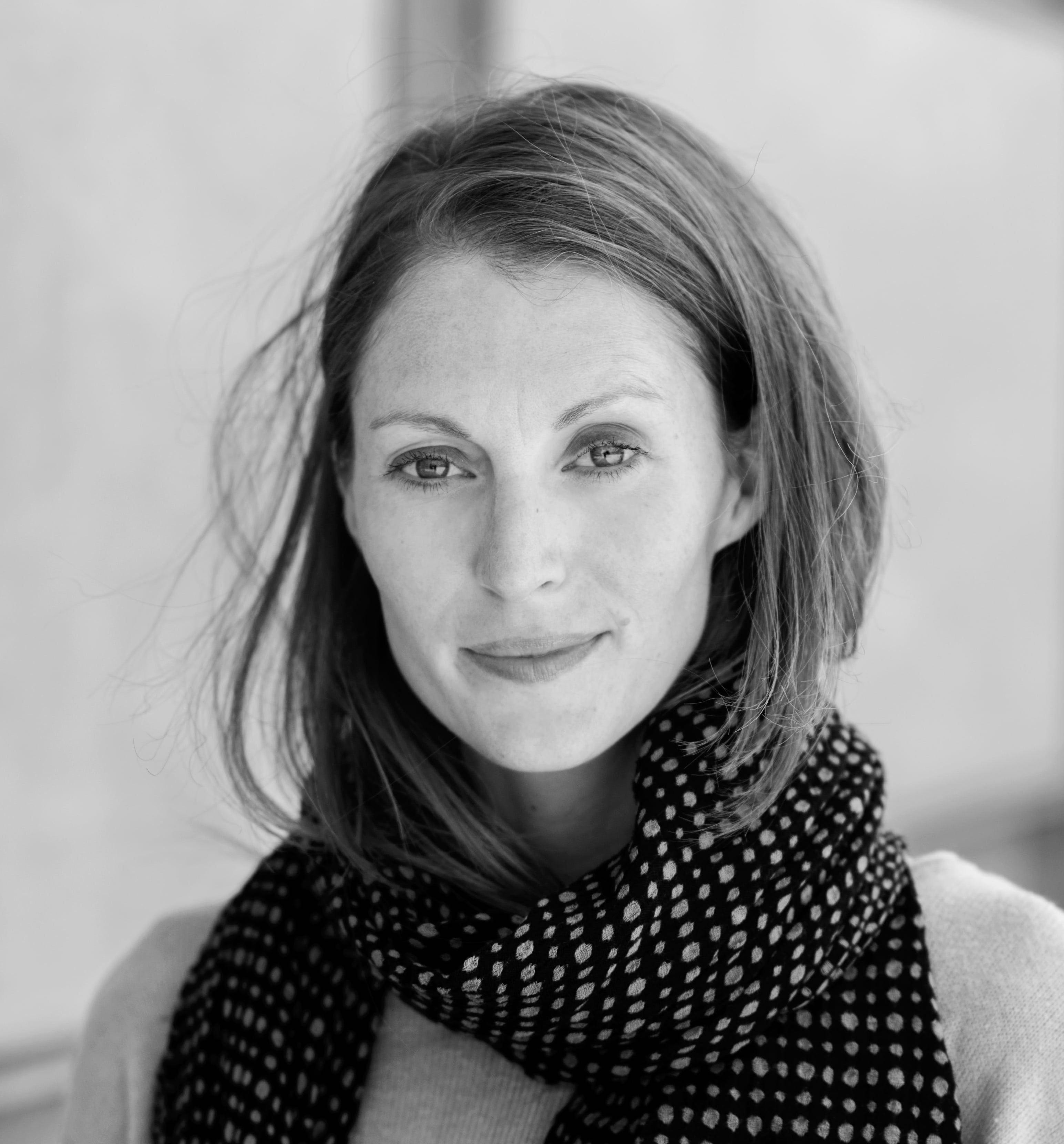 Seen as a social and creative entrepreneur, Emily designs, implements and artistically leads original and thought provoking projects. She has worked within participatory dance for over ten years, for organisations such as Trinity Laban Conservatoire of Music and Dance, English National Ballet and Siobhan Davies Dance, both facilitating dance experiences and creating opportunities for dance engagement.
Interested in capturing the physical, mental and social benefits of dance Emily is widely recognised as a dance and health specialist. She is regularly invited to present her research findings nationally and internationally, for instance by the European Dance and Creative Wellness Foundation (2018 and 2020), by the London Arts in Health Forum (2019) and by the Leeds Cultural Institute and Centre of Cultural Value (2020).
In 2020 Emily was chosen as a Winston Churchill Fellow, enabling her to develop new training programmes for both dance professionals and health care providers. She was also nominated for a OneDanceUK Award 2020 and the Mayor of London's Culture and Wellbeing Award 2020, and serves as a Dance for Health committee member for the International Association of Dance Medicine and Science.
To connect with Emily this Autumn she will be presenting as part of Yes to Life's Wigwam series in November.
@emilyjanejenkins (instagram)
Photos credit Camilla Greenwell Photography