Mindfulness led by Dr Caroline Hoffman from Breast Cancer Haven
Exploring Mindfulness and Self-Compassion: Learning to support ourselves through cancer
Whilst many people, including people affected by cancer, have heard of the word 'mindfulness', it is often poorly understood, sets up too many internal expectations and therefore not practised regularly.
Through a short introduction and experiential practice, this session will demystify mindfulness and help participants to have a first hand experience of the importance of being 'an embodied human being'. We will explore how we start to meet ourselves from moment to moment with friendly curiosity (mindfulness) and also kindness when facing difficulties (self-compassion).
Cultivating these practices, we can build mental and emotional resilience and help us to live a happier life and to live well with cancer and beyond.
Dr Caroline Hoffman OAM, PhD, RN, BSW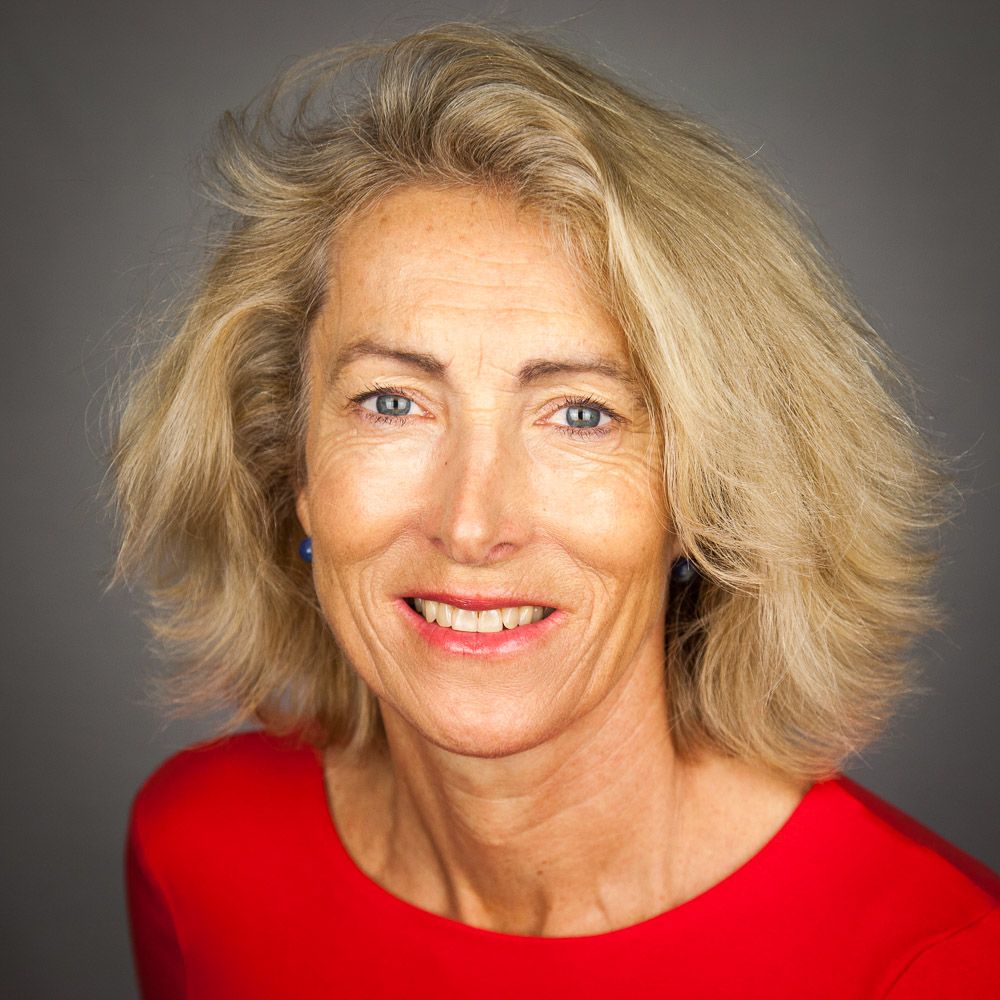 Caroline is Clinical and Research Director for the national charity Breast Cancer Haven.
She has had a lifelong interest in enhancing physical and mental health and wellbeing, starting her own practice of yoga and meditation in1974 after being seriously ill with meningitis as a university student.
Caroline started practicing mindfulness in 1992 and trained to teach Mindfulness-Based Stress Reduction (MBSR) at the Center for Mindfulness at University of Massachusetts in 2004.
Caroline has taught MBSR in the charity Breast Cancer Haven to people affected by breast cancer since 2005, with these courses being open to anyone from 2007. In 2011, she taught MBSR in a research study evaluating MBSR in women with metastatic breast cancer. She has also taught MBSR to cancer professionals and staff.
Caroline became a Certified Mindful Self-Compassion teacher in 2018 having completed her teacher training in 2016. She teaches MSC at breast cancer Haven.
She has just completed the 2 year Committed Practitioners Programme with Bodhi College, studying the early Buddhist teachings.
She has a four year degree in Social Work (including Psychology) from the University of Melbourne, is a registered nurse and specialized in intensive care nursing where she introduced integrated medicine into the NHS in a cancer setting too.
She completed her PhD in mindfulness at the University of Southampton in 2009 (with findings from her PhD evaluating MBSR in 229 women with breast cancer being published in The Journal of Clinical Oncology in 2012). In 2016, Caroline completed two additional mindfulness training courses in Mindfulness Approaches Teacher Supervision.
Caroline has been a pioneer in practicing, teaching and researching integrated medicine in the NHS and charity sector since the late 1980s and is trained to a professional level in a number of complementary therapies including acupuncture and shiatsu, aromatherapy massage, reflex zone therapy and Reiki. In addition, she has lectured in this field, written and co-edited books and publications in peer reviewed journals, held the position of deputy editor of the international journal Complementary Therapies in Clinical Practice (CTCP) for 10 years, and sat on several integrated medicine advisory boards. Caroline is on the advisory board of the CTCP journal. She was awarded the Medal of the Order of Australia (OAM) for services to breast cancer in June 2014.