Breathing Exercises led by Janey Barrett from Penny Brohn UK
Breath-work is a wonderful way of coming home to the body; regulating the autonomic nervous system and steering us away from the stress response. Just a few slow, deep breaths can help stimulate the relaxation response and have a huge impact on our overall sense of well-being.
Janey Barrett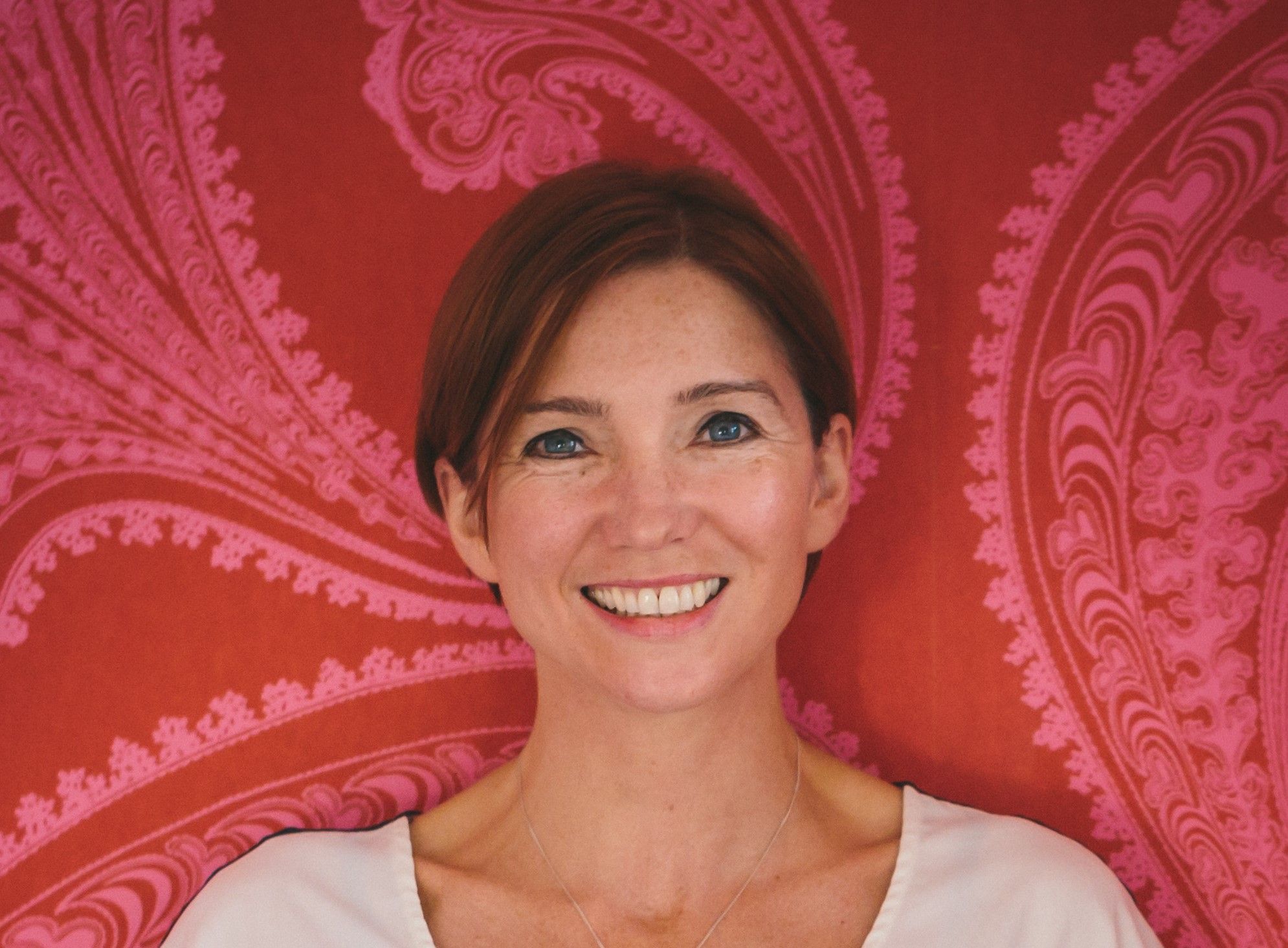 Janey has been working in complimentary medicine for over 25 years. Following an early diagnosis of cancer age 18, which left her 'feeling broken', Janey spent some time living in the Far-East, where she discovered the many benefits of a more Eastern approach to health, instigating a deep-rooted interest in holistic wellbeing.
Janey has been at Penny Brohn for 4 years, currently working as the Wellbeing Lead, helping clients to find ways to 'live well with cancer'.
You can join Janey at the Penny Brohn 'Relaxation Room' sessions, which are currently held on zoom each Monday at 2pm.
https://www.pennybrohn.org.uk/