UK Health Radio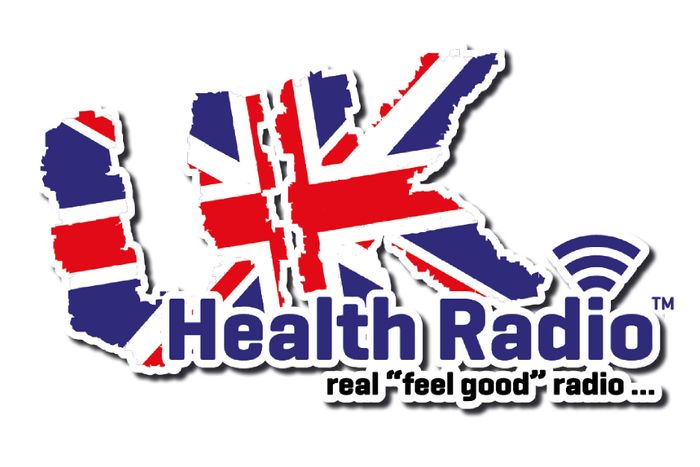 My name is Johann Ilgenfritz, I am a cancer survivor and the founder of UK Health Radio. The result of my tooth & nail fight against cancer, and then, the decision to help mankind attain that freedom that comes with good health – is UK Health Radio. Pursuing conventional cancer treatments, I also incorporated major lifestyle changes, with the key focus on today's main two culprits, nutrition and toxic overload! UK Health Radio might have started as an ambition but it has become my mission and purpose.

UK Health Radio has the most in-depth information on the widest range of health and wellness topics - available. All aspects of health and wellness, fitness, diet and nutrition, illness prevention, research and environment issues. UK Health Radio presents it's information through 28 presenters, shows that air 24/7, with over 934k and growing, very dedicated listeners. There is a Listen on Demand section where all shows are kept for up to 18months which is fantastic news not only for our listeners but for all our advertisers and sponsors alike. The enormously popular digital monthly health & wellness magazine called Health Triangle Magazine with 17k subscribers. The latest edition to the UK Health Radio website is called Wiki Health which is exactly what the name says it is, a wikipedia for health.

UK Health Radio has a very clear purpose, this is to inform and animate you, in a positive manner, with the latest & true information. To animate you take responsibility for your own health. This does not mean taking your health into your own hands, but to be part of the process of attaining and/or keeping your, and that of your families, HEALTH FREEDOM. It is all about being informed, being empowered, being involved and being healthy!