The Nutrition Collective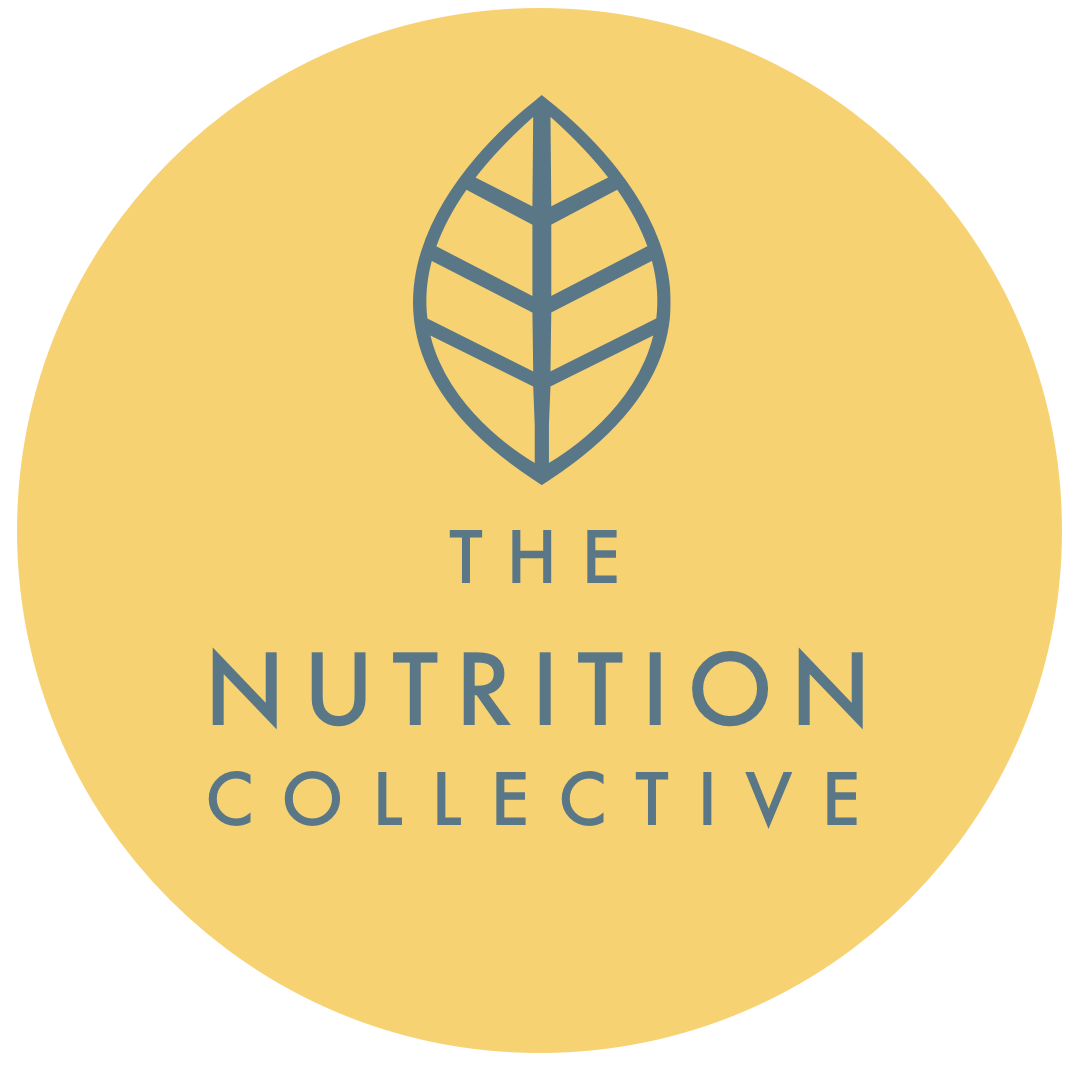 The Nutrition Collective is community and platform for integrative healthcare practitioners, supportive associations and ethical companies. We hope to become the bridge between business and community, between natural and integrative health.
We want to make it easy for everyone to connect and learn from each other and those who can best support them.
We follow this vision by hosting affordable CPD events for practitioners across the UK and Ireland.