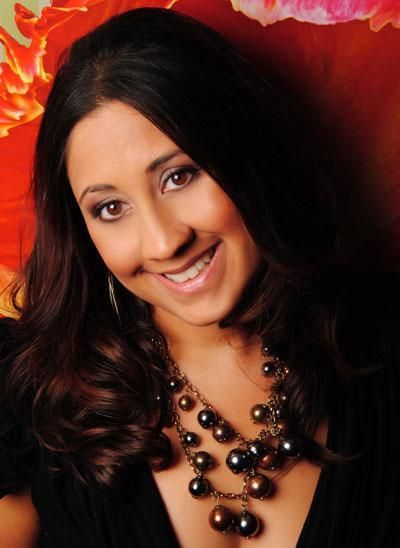 Toral Shah
Toral Shah is a Nutritional Scientist (MSc Nutr Med), Functional Medicine Practitioner, Food and Health writer and Consultant, as well as the Founder of The Urban Kitchen
Toral Shah is a Nutritional Scientist (MSc Nutr Med), Functional Medicine Practitioner, Food and Health writer and Consultant, as well as the Founder of The Urban Kitchen. She originally went to medical school with a view to becoming an oncologist but when her mother was diagnosed with breast cancer, she realised that this was not the career for her. After completing her BSc in Cell Biology, specialising in cancer, she worked in research, winning a presitigious Royal Society internship where she worked on SRC oncogenes. Toral then went on to do an MSc in Nutritional Medicine at University of Surrey and became a functional medicine practitioner working with nutrigenomics. She is currently putting together a PhD proposal looking at the impact of stress, diet and lifestyle on oestrogen dependent breast cancer.
Toral specialises in optimising health and disease prevention through improving food, diet and lifestyle. She uses evidence based science knowledge along with lifestyle medicine and cooking skills to help support others to lead a healthier life by eating delicious and nutritious food. Toral was diagnosed with breast cancer at the age of 29. It was just six years after she supported her mum through the disease. In 2018, she was diagnosed with breast cancer again. She is particularly passionate about cancer prevention and prevention of recurrence and completed her MSc thesis researching the foods that prevent recurrence of breast cancer. As a breast cancer patient and survivor, she understand how patients might want to change their diet and lifestyle post diagnosis.
She also works with a large portfolio of brands, press and individuals within the food and wellness industry from hosting supper clubs, speaking at large health and corporate wellness events, festivals and private events, developing recipes and creating nutritional content for brands sharing her knowledge of nutrition and science. She is currently in the process of writing her first book which explores the latest science behind foods that optimise health and illustrates them with some of her favourite recipes.
Toral is also passionate about combatting the lack of diversity in healthcare and ensuring both doctors and patients from BAME groups are equally represented within the NHS and healthcare systems. Currently, BAME people have poorer health outcomes, even when you take into account socioeconomic factors, and are often diagnosed with cancer later and at later stages. Toral is working with several charities and organisations to ensure that they are creating more inclusive health promotion campaigns with more diversity and inclusivity so that all communities know that cancer can affect them.