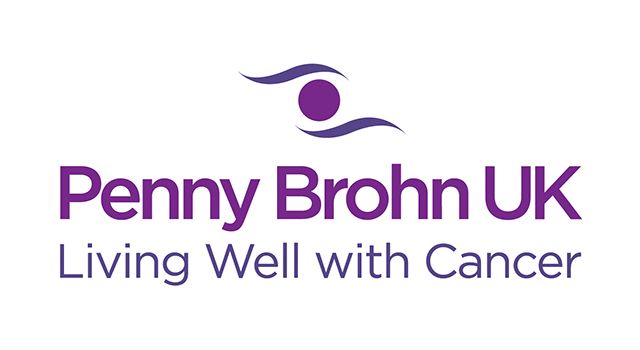 Penny Brohn UK is a National charity, funded by public donations, providing free integrative cancer care to anyone living with cancer - before, during and beyond treatment.
Their aim is to bring improved health and enrichment to everyone affected by cancer. Whether you're dealing with a first-time diagnosis, or you are further on in your cancer journey and are looking for ways to live well post-treatment, they want to help you find the right physical and emotional support for you to build your resilience.
Their Bristol Whole Life Approach helps you to live as well as possible in every area of your life, no matter who you are and whatever your circumstances. It recognises that, to be healthy, we need to pay attention to all parts of ourselves – our mind, body, spirit and emotions, as these are all closely connected and work together to support our immune system and its ability to keep us well.
Online courses, groups and individual sessions provide a powerful combination of physical, emotional, psychological and spiritual support that is designed to help anyone affected by cancer. Find out how to eat well and stay active, manage your emotions and relationships, and reconnect with the things in life that you love – all of which are linked to health. Check out the resource section for self-care tips, recipes, webinars and much more.
They're driven by the desire to help people live the best lives possible for as long as possible, going the extra mile to make it possible. Meet their dedicated team here. Read their endorsements here.
Penny Brohn UK work alongside medical professionals within the NHS, third sector and privately to provide the best possible integrated care to people living with cancer and their families. They've helped and supported thousands of people through their experience of cancer for almost 40 years and they want to use this expertise to help you. Bringing together both medical advice and complementary approaches, they find the best of what works for each individual and help you to find what you need, to live as well as you can.
Visit the Penny Brohn UK website